ARC August is over, y'all! I am so proud of what I managed to accomplish this month, although week 4 hasn't exactly been the best.
Week 4 Update:
Zip. Nada. I know, it sucks, but I had A LOT of stuff going on this week, and I still think I kind of managed a reasonable number of books from my goals, so I'm fine with it.
ARC AUGUST ACCOMPLISHMENTS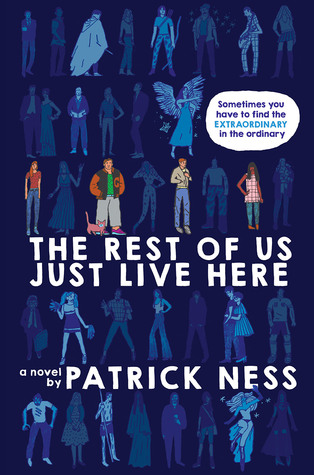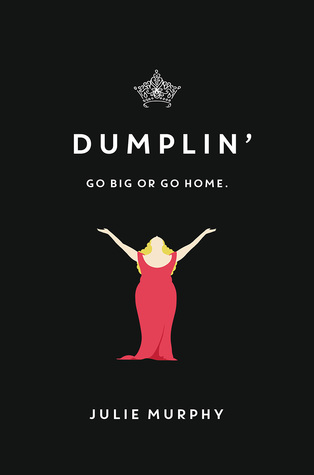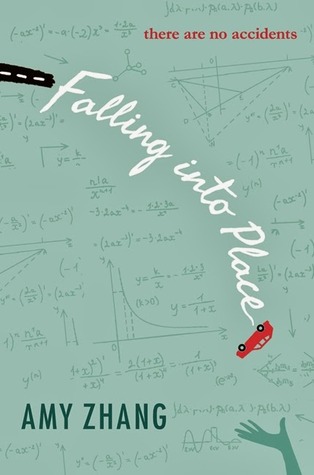 How did your ARC August go? How many books did you finish? Did you reach your goal?
Have read any of these books? What did you think?